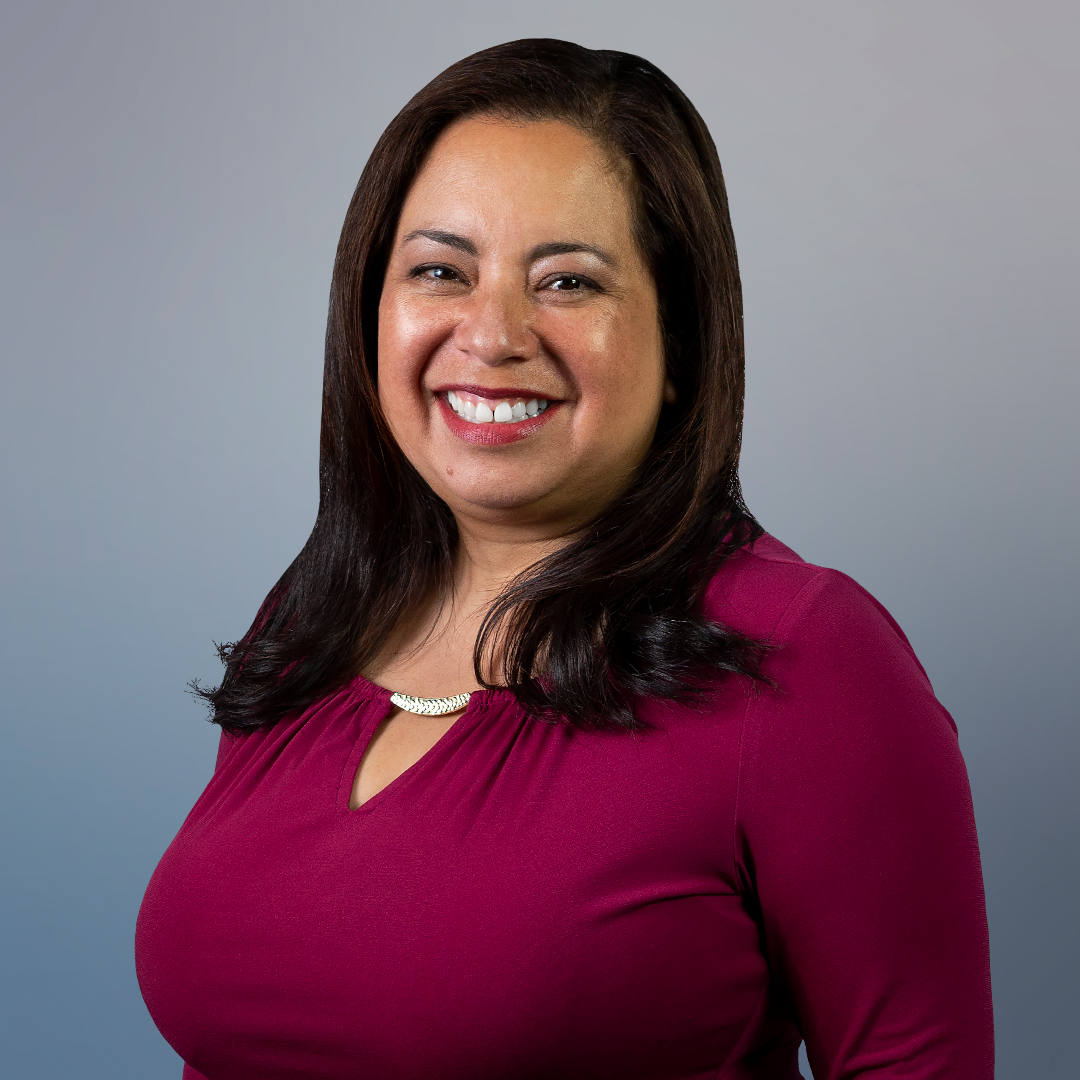 Barbara Quan
Accredited Financial Counselor®
Lead of Education Department
Certified Credit Counselor
Mortgage Specialist
Bilingual - Spanish
I have over 17 years' experience in the financial services industry. As a mortgage loan officer, I helped people realize the American Dream of buying their first home, and I enjoyed seeing them through the entire process. Becoming a Money Coach was a natural transition, as I continue to help people with homeownership, but now I also address everything from budgeting to retirement planning. I also present webinars and on-site classes, and enjoy the opportunity to share financial knowledge with large groups. As a Spanish speaker, I am happy to be able to serve the Spanish-speaking community in helping them improve their finances.
I highly recommend this for married couples
"I highly recommend this especially for married couples with somewhat different spending/saving habits. Barbara is easy to talk to and was able to help resolve issues with the budget. She has always been courteous and helpful. She was particularly diplomatic when my husband and I disagreed with how to allocate the spending. She listened to both sides and provided compromises whenever possible."
Worth the monthly fee
"I had a wonderful coach in Barbara Quan. She was professional, offered a systematic approach to problems and was a compassionate person.... It was a great benefit, and when my time was up, I felt it was worth the monthly fee…. now I have the education to work through and prioritize financial problems. I had a wonderful experience. My [coach] was accessible and highly experienced. She was a great listener and was able to point out options. I really think you have a well-designed program."
The best decision I ever made.
"Getting credit counseling with Barbara was one of the best decisions I ever made. Nine months ago, I was swimming in payday loan debt, feeling trapped by my financial situation, and feeling like I had no control over my life. After working diligently with Barbara… I have now developed healthy habits around money, and I'm feeling that I am in control of my finances and feeling much more optimistic about my future. Thanks, Barbara!"
next
prev